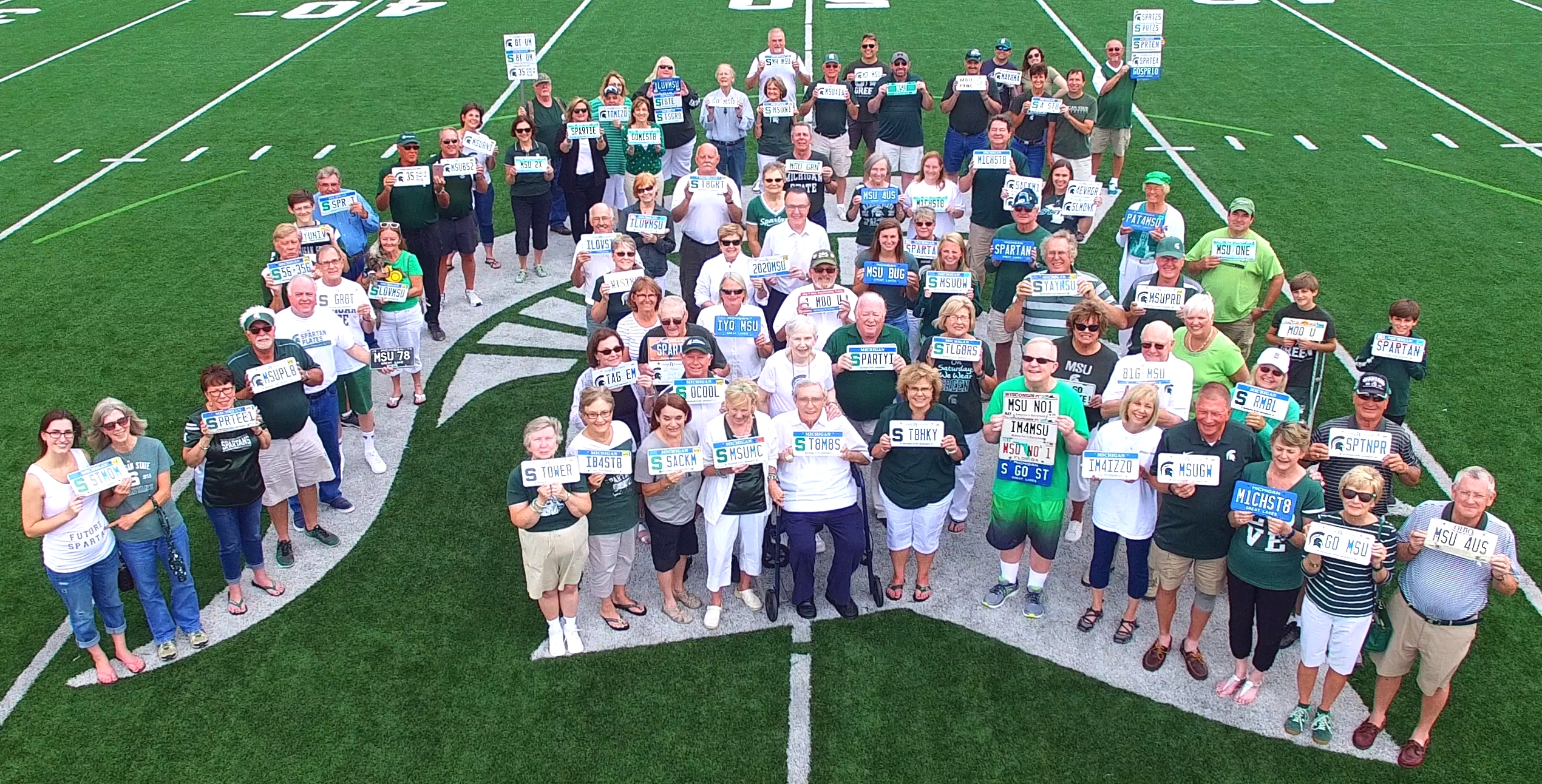 Welcome to the SPARTAN PLATES! We have nearly 600 members, each saluting Michigan State University with personalized license plates on their vehicles. Each member's plate is personalized with a message about MSU or why they are Spartan fans.

Email us (1855MAC@gmail.com) / ♫ Watch our video / Group photos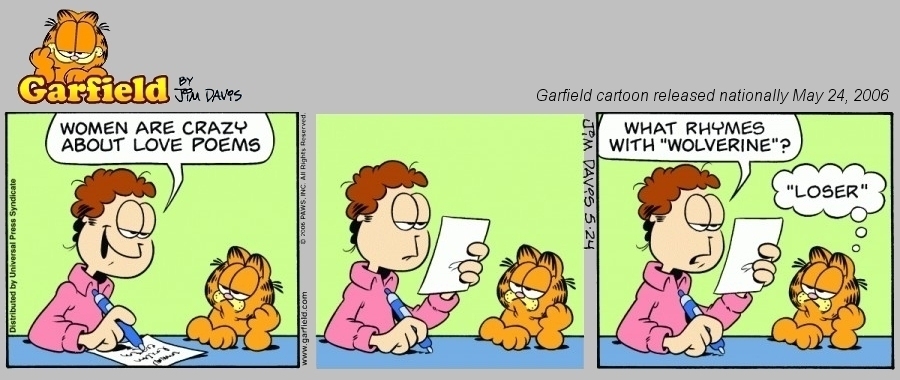 Spartan Plates (www.SpartanPlates.com) is a private, not-for-profit club. We collect no dues. Membership is by invitation only. We are not affiliated with Michigan State University or the MSU Alumni Association. MSU logos are registered trademarks of Michigan State University, East Lansing MI. Images of license plates are provided without charge by their lawful owners, and appear here with their permission. Our two favorite teams are Michigan State, and whoever's playing Michigan. Our mascot is the Spartan, native to Greece. Their mascot is the wolverine, native to landfills.